Harpy
Produced and directed by Gerald Sindell for CBS Cinema Center 100, starring Elizabeth Ashley and Hugh O'Brian.
"That rare film in which every element is precisely integrated. It is a triumph of style in which Sindell demonstrates that he has what it takes to be a first-rate director." Kevin Thomas, Los Angeles Times




"They loaded him down with enough crew and equipment to make Ben Hur, but Sindell has an eye. Despite all that unwieldy equipment, he gets things on the screen." Elizabeth Ashley, "Too Much Too Soon" N.Y. Times.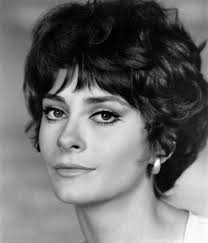 Double-Stop
Written and directed by Gerald Sindell, winner of the Silver Phoenix for 'World's Best Motion Picture' at the Atlanta Film Festival and the American entry in New Directors Showcase at the Cannes Film Festival 1968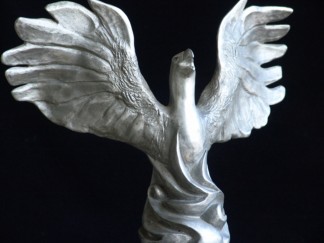 Where's Daddy?
Sindell, as director, worked with William Inge and producer Alan Hodshire on all of Inge's late works, including the screenplay for the film, Where's Daddy?
"In my life I have allowed only two people to rewrite me — Gadg Kazin and Gerald Sindell."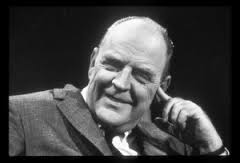 Reborn
Re-structured, edited and produced by Gerald Sindell, directed by Bigas Luna, starring Dennis Hopper.
"You have given me the movie I was trying to make." Bigas Luna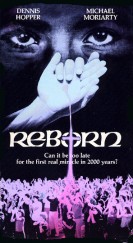 Tom Bradley Mayoral Campaign
Produced, wrote and directed all media for campaign, including commercials with (l-r) Dan Blocker, Burt Lancaster, Tom Bradley, Janet Leigh, Dennis Weaver

The Real Thing aka 'Teenager'
Written, produced and directed by Gerald Sindell for National Theater Associates
"A very good low-budget drama about the making of low-budget biker/exploitation movies and the dangers of letting too much reality intrude into the unreality of the movie world." IMDB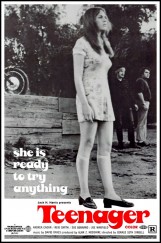 H.O.T.S.
Sindell replaced a fired director at a moment when the film's completion was in jeopardy (after just a few days into principal photography) and brought the film in on-time and on-budget. H.O.T.S. became the #1 independent film of the summer.
"With a brilliant feminist satirical screenplay written by W. Terry Davis, Cheri Chaffaro, and Joan Buchannan, H.O.T.S, enjoys playful direction by Gerald Sindell. I think it is at least as good as M.A.S.H." I.M.D.B.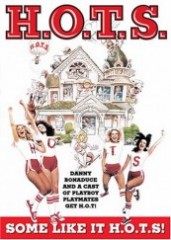 Trailers
For several years, Gerald Sindell produced and edited all trailers for the Max Weinberg company 'The King of Trailers' including many films for Samuel Goldwyn, Jr. Film Distribution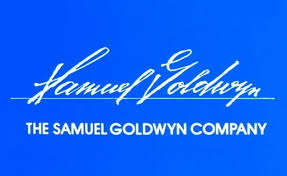 Hemoglobin
Produced from Gerald Sindell's screenplay rewrite (with Dan O'Bannon and Ron Shusett — Alien), starring Rutger Hauer.
'An 'A' movie story in a classic B movie.' Amazon