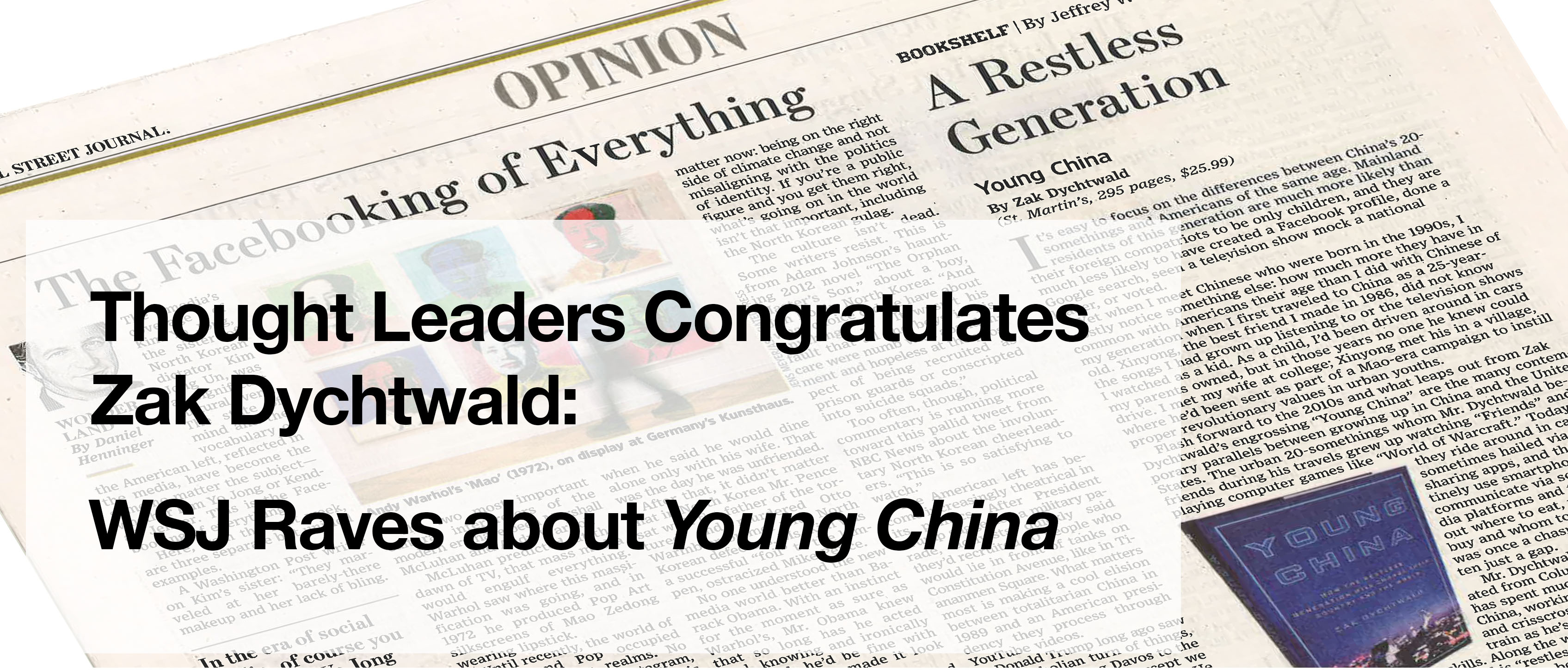 Creating Your Book Can Be One of the Most Exciting Periods in Your Life
My job is to assure that your potential is fulfilled.
(On Sindell's methodology as published in his book The Genius Machine)
"Gerald Sindell weaves his experience into an essential guide for creating ideas with impact. What better gift for today's troubled world than this compelling method for finding smarter solutions and getting them working."
Rosabeth Moss Kanter
"Gerald Sindell is the Obi-Wan Kenobi of breakthrough thinking."
Ken Dychtwald, Presidential Advisor
"Gerald Sindell gets the creative process better than almost anyone"
Daniel Pink
"I believe that Gerald Sindell can help many of us to release that force of creativity if we are prepared to embark upon and then complete what will prove to be, ultimately, a rigorous exploration of our unfulfilled potentialities."
Robert Morris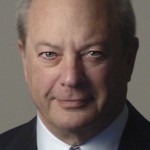 I work with people who want to make the world a better place. I can help you discover the wisdom you have already gained, and find ways to turn that wisdom into a form that will find success in the marketplace of ideas, whether your insights are expressed as valuable systems, replicable methodologies, high-value consulting platforms, or contagious books.
What is the profile of a Thought Leaders Intl. client?
Passion, intellect, and optimism. Passion for learning and sharing knowledge. A restless, and searching intellect. A belief in the idea that progress is necessary and possible.
How to begin?
'Calling Gerald Sindell was the single best call I ever made.'
Jeffrey Fox, Harvard Business School alumnus. Now bestselling author of How to Become CEO, How to Become a Rainmaker and many others.
"Gerry's mentorship, insight, and intellectual provocation were a critical part of my life and book process for over a year. Having just had my five year Columbia undergraduate reunion, I feel I am close enough to the undergrad experience to say with confidence Gerry would be an inspired resource for any aspiring author.
"He is also tremendously committed to the arts, learning, and innovation. What I've loved about Gerry is that he mixes an intense curiosity with intellectual rigor. His vast experience with writing and communicating across generations and cultures have challenged me to be a more lively, dynamic thinker.
"Gerry has that glint in his eye. He's got what my friends call 'the sauce.' He's got a young man's curiosity with an older man's experience plus the eloquence to share both with the people around them in a way they are able to receive."
Zak Dychtwald
"There are few people I have ever known who possess Gerry's exquisite ability to help you dig deep and figure out what your true message is — not just for your book, but for your life. Gerry is not just creative; he takes on your project with personal zeal and makes it his own. He becomes your number one advocate in ways that have, for me, provided concrete professional results over many years. In short, Gerry helps bring beauty and wisdom to light in the form of penetrating ideas and the words needed to express them."
Laurence Ackerman, Author of Identity is Destiny
"It started this way. Gerald asked me a provocative question that struck me a bit like a Buddhist koan might shock an adept into enlightenment; it immediately reshaped my own thoughts about publishing in and beyond academia. Going against the grain of my academic publishing expectations, I set to work. Together with Gerald's superb advice and knowledge of the publishing industry, I have an opportunity to take my research and teaching to a wide audience of intelligent non-specialists.
"I have sometimes wished that I were provost or president of a major college or university. In this reverie, one of my first actions would be to bring Gerald on-board to help turn brilliant faculty work—the riveting things taking place at the intersection of teaching and research—to an audience far broader than almost any academic can envision. Gerald can help unleash the large potential "messages" of faculty, staff, and students for a wider audience."
Robert LaFleur

"Thought Leaders brilliantly captured our intellectual property and developed for us a system that teaches the best version of proven change methodology, and does it in an incomparable, experiential environment."
Mitch Kotula, Managing Director, Change Management Education, Accenture

Yahoo! is the world's most visited website, providing vast amount of edited content to a global audience of more than a billion people. Thought Leaders Intl. guided Yahoo!'s top team into transforming that internal guide into the first guide to Global English.
"Gerald Sindell's straightforward process and his clear thinking will make a genius of you."
Chris Barr, Senior Editorial Director, Yahoo!

"Thank you SO MUCH for your wisdom and talent.  We can't believe the difference your input made. We were pretty much blown away."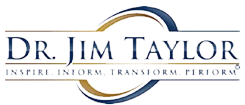 "Gerry has assumed many roles in my life: mentor, manager, friend, officiant at my wedding, book doctor. The first iteration of Positive Pushing was bought and then abandoned by a small publisher. After Gerry's major restructuring and rewrite, the much-changed book sold to Hyperion for a six-figure advance. Gerry has the unique ability to take an idea and help focus it, sharpen it, direct it, and express it in its most effective and marketable form."
Dr. Jim Taylor
"Gerald Sindell was an invaluable help to the Balanced Scorecard Institute team when we were writing The Institute Way. He helped us: Reframe to engage a broader audience, improve the title, restructure to improve flow and sharpen focus. He also help us navigate the publishing industry with advice on publishers, agents, and self-publishing, printing and fulfillment. Gerald's guidance proved extremely helpful in producing a book that we are proud of and has been extremely useful to our clients."